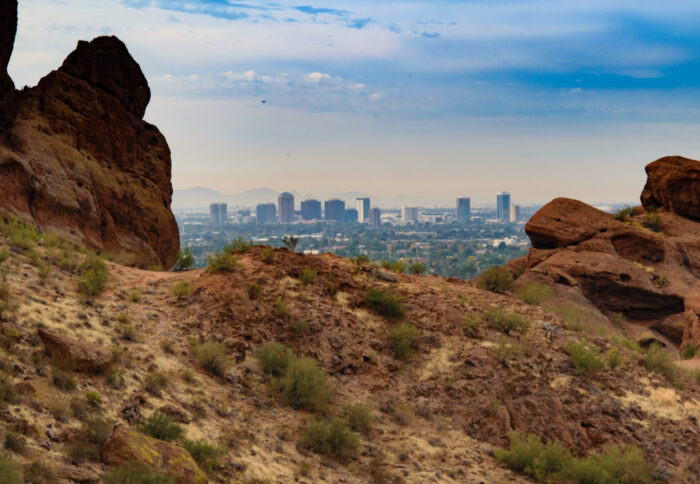 March 9, 2023 8:53 pm
You've probably heard us mention our immense amount of savings when you book directly with us, and for a good reason. Who wouldn't want to save money for their vacation? Here's what you can expect when planning your trip to Scottsdale with us here at Scottsdale Stays!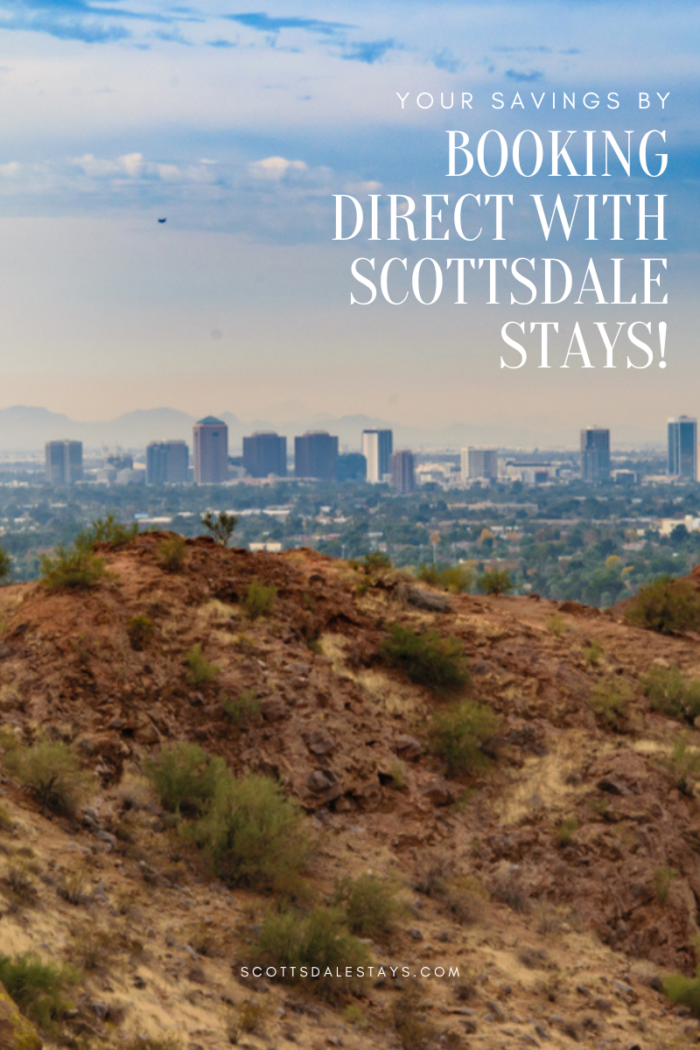 Easy Research!
Our website is easy to navigate and lays out every single vacation villa we have available to rent for your time in Scottsdale! Even if you only know the dates of your stay, we keep our listings up to date so you find your perfect match.
We list all the available amenities we offer so you know exactly what you're paying from the get-go, including the distance to local restaurants and happenings! It's common for our guests to plan their trips based on what's going on down in Scottsdale and Phoenix, so we keep you in the know of upcoming events all in one place!
Easy Communication
The benefit of booking direct means we are on call whenever you need us! Whether you need help with the booking process or have an issue on one of our properties that needs immediate attention, we'll show up in no time. With owner direct, there's no third-party platform to navigate to find our contact information – it's just our team, here for you!
BIG Savings!
At Scottsdale Stays, our stays are seamlessly blended into the region's neighborhoods, giving you the privacy and home-away-from-home feel you deserve.
You'll see the complete price breakdown of your chosen stay, including the fees and taxes that are THOUSANDS of dollars less than what you'll find on third-party travel sites! By booking owner-direct, we offer a personalized experience that gives you resort-level accommodations for a fraction of the price! Not to mention, your amenities don't have to be shared with anyone other than your fellow guests!
Also, if you're last-minute booking, we offer a Name Your Price option and work directly with you on a total price and payment plan, all so you can make your dream Scottsdale vacation a reality.
Ready to book your Scottsdale Stay in time for Spring and Summer 2023? We're all booked up for March, but still have availability for April and May. Contact us today to learn more!
Categorised in: Blog
This post was written by admin