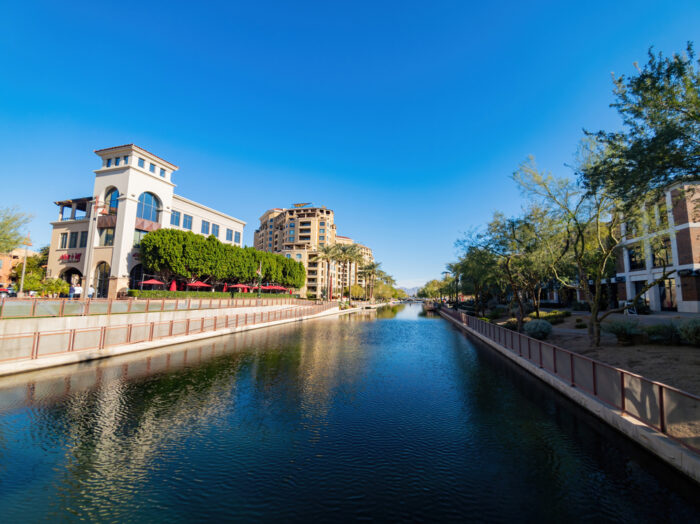 January 13, 2023 8:50 pm
With the New Year in full swing, the Sonoran's gradual rise in temperature, and an overflowing itinerary of events in the city, you can expect Scottsdale to be the place to be in 2023! Whether you're planning your return trip or are venturing to our oasis for the first time, there's much to look forward to when you choose Scottsdale as your vacation destination. Keep reading for a rundown of how to kick off the new year the right way!
Book your next Scottsdale Stays getaway just in time for Spring before we sell out! Book your Spring Break vacation villa today on our website!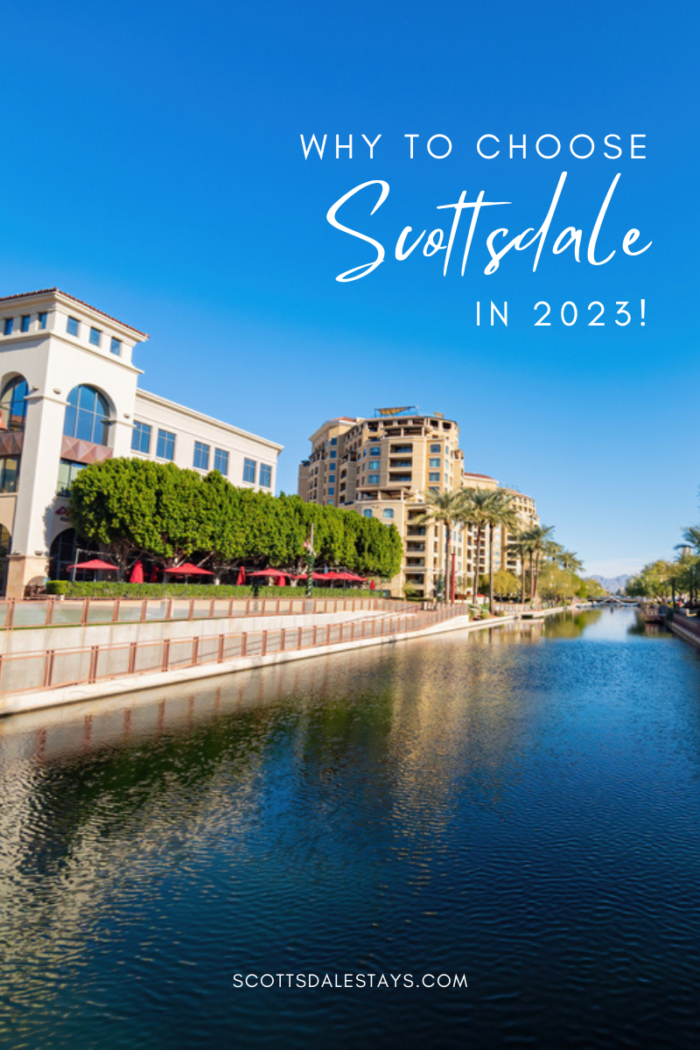 The 2023 Spring Event Itinerary
The world-famous Barrett-Jackson Auto Auction. Super Bowl Sunday. Spring Training for Major League Baseball. The PGA's Phoenix Open. The Scottsdale Arabian Horse Show. These are only a handful of events that await you here in Scottsdale that you won't want to miss out on!
Scottsdale is home to several annual events that draw people from far and wide, so you deserve accommodations that not only put you in proximity to all the fun but make you feel like a lavish local all the same. Keep these events in mind for when you book your stay with us in Spring 2023, often called Scottsdale's Super Season!
Barrett-Jackson Auto Auction
Saturday, January 21st – Sunday, January 29th, 2023
WestWorld of Scottsdale
Tickets & Info: https://www.barrett-jackson.com/Events/Event/Home/Scottsdale-2023/ab1e8b14-6a68-41aa-becb-8942d5d2b9fa
Super Bowl LVII 2023 (Super Bowl Sunday)
Sunday, February 12th, 2023
Local Event Info: https://www.azsuperbowl.com/events/
PGA Tour's WM Phoenix Open
Monday, February 6th – Sunday, February 12th, 2023
TPC Scottsdale
Tickets & Info: https://wmphoenixopen.com/
Annual Scottsdale Arabian Horse Show
Thursday, February 16th – Sunday, February 26th, 2023
WestWorld of Scottsdale
Tickets & Info: https://www.scottsdaleshow.com/shows/scottsdale-arabian-horse-show
MLB Spring Training
Tuesday, February 28th – Tuesday, March 28th, 2023
Scottsdale Stadium & Salt River Fields
Tickets & Info: https://cactusleague.com/
Stay tuned… there's plenty more to come!
Local Happenings, Nightlife, & Landmarks
Spring is always a lively time in Scottsdale, especially throughout Old Town, plus the Arts and Entertainment Districts! It's not too hot or cold to be out and about in the city or desert – here, you're lucky to get the choice of both.
The Scottsdale ArtWalk is one of the city's favorite seasonal events, bringing the community together with local artists and open galleries every Thursday night! If you're arriving in Scottsdale right before the weekend, the ArtWalk is an eased, relaxing way to feel out the nightlife with your group. Even better, it's at no cost to you!
Learn more about the Scottsdale ArtWalk here: https://www.experiencescottsdale.com/event/scottsdale-artwalk/362957/
Want to take your night on the town to the next level? Dierks Bentley's Whiskey Row is one of several hotspots in Scottsdale's nightlife scene, where you're guaranteed a good time every Wednesday and Thursday! Nearby, there are several lounges, restaurants, and cocktail bars, including the W Scottsdale which hosts a full roster of eccentric party-level events for you to indulge in.
Scottsdale's winter and spring seasons are much-needed breaks from the 100+ degree temps that arrive in the summer and early fall. If you're on the hunt for outdoor activities during your stay in Scottsdale during the Spring, don't miss out on strolling the Scottsdale Waterfront, embarking into the McDowell Sonoran Preserve for a hike, or booking an early morning tee time at one of several award-winning putting greens!
Categorised in: Blog
This post was written by admin